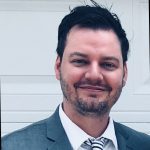 Josh Barry - Executive Director
Josh leads the Frontline Team with 15+ years of experience in the healthcare staffing industry.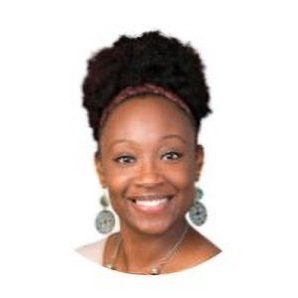 Temèla White - Director of Compliance
Temèla oversees the credentialing department to ensure all healthcare providers are fully compliant throughout the assignment. Temèla ensures Frontline meets and maintains all necessary standards with Joint Commission and additional governing bodies.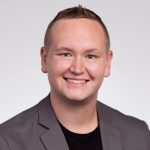 Larry Sawyer - Director of Operations
Larry is responsible for leading the FHS team in the development, operation, and growth of the business. As a member of the NATHO Ethics Committee, Larry understands that the best way to do this is by being a champion and advocate of a people first mentality. When people are supported and understood, they thrive and when that happens, everything else falls into place. 
Amanda Miele - Account Manager
As Frontline Healthcare Staffing's Account Manager, Amanda is the liaison between our Clients and Management team. She oversees communication and the building of relationships with Frontline's clients. In doing so, she processes new client requisitions, oversees candidate submissions, and facilitates interviews to procure client offers.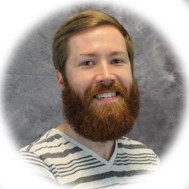 Zach Heyne - Recruiting Manager
Zach leads our recruiting department.  He is responsible for the hiring, training, development, and deliverables of the recruiting team.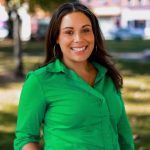 Alicia Simpkins - Finance Manger
Alicia oversees the financial operations within our organization and works closely with management to implement strategies and plans to achieve long- term objectives. Alicia ensures timekeeping is completed accurately for healthcare providers so that payroll and invoices are properly and promptly processed.
Angel Bentley - Clinical Liason
Angel is a mentor, problem-solver, coach, and resource to our travel nurses while on assignment for anything they may need. She has over 12 years of nursing experience, during most of which she has worked as a Cardiovascular nurse on a Stepdown ICU floor at University of Michigan and actively participates in their Workload Committee which ensures a structured and transparent forum to discuss and resolve workload concerns of their nurses. Prior to becoming a nurse, she was also a nurse aide and a nurse extern while putting herself through school.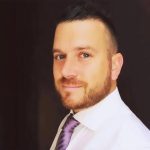 Stewart Gilchrist - Manager of Business Development
Stewart leads the Business Development team at Frontline to expand partnerships and bring the Frontline difference to new clients.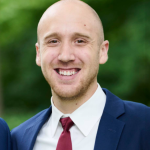 Casey Haase - Administrator of Technology & Implementation
Casey oversees the programs and software used by Frontline in an effort to ensure ease of use and efficiency across the board, providing troubleshooting where necessary. Casey also maintains all hardware and technology materials for the Frontline team. 
A dedicated partner connecting skilled providers with employers
614-389-2571
5890 Venture Drive Dublin, OH 43017